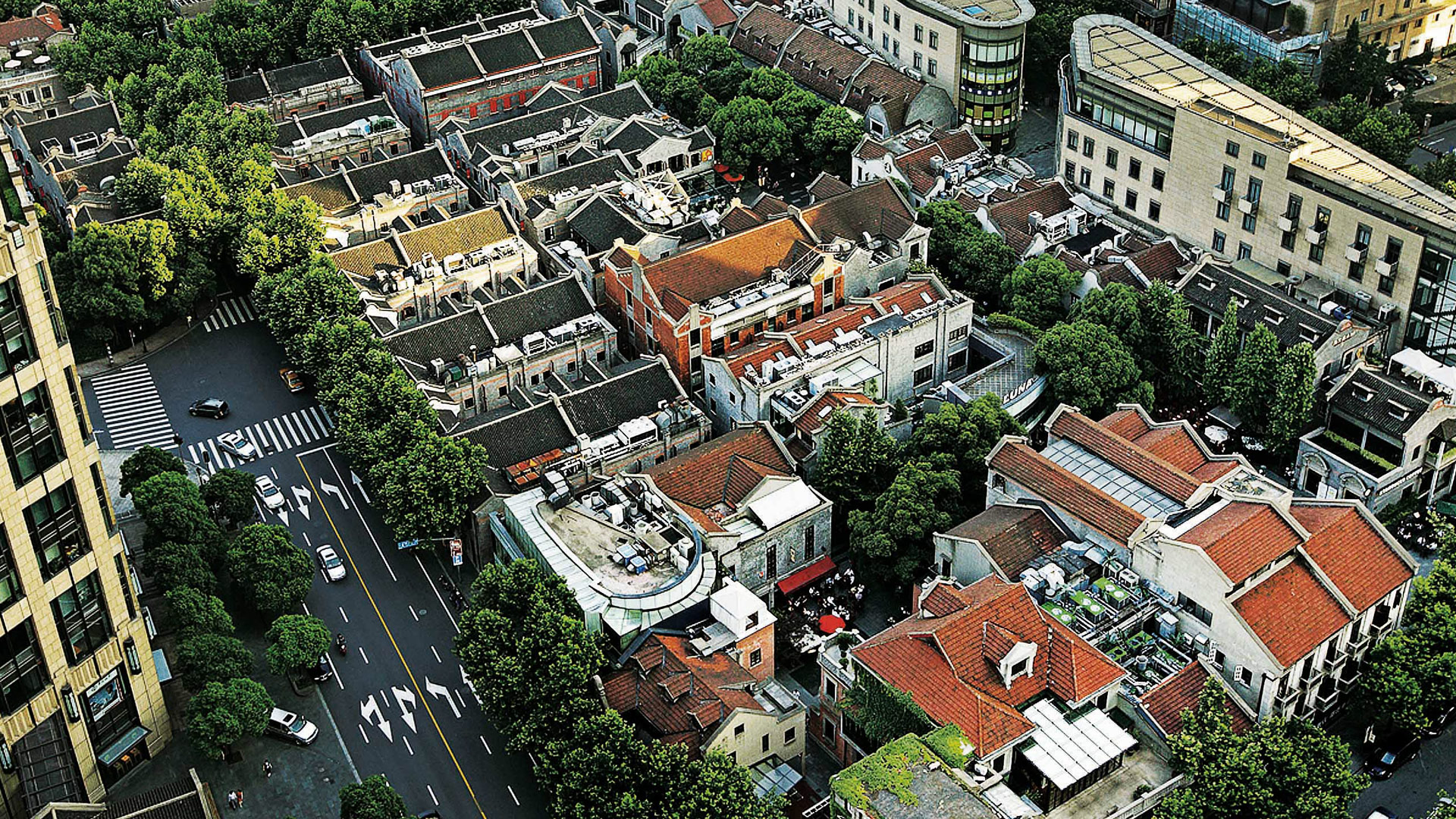 Xin Tian Di
Xin Tian Di
Client:
Shui On Properties Ltd
In master planning the landscape for the restoration of the Xin Tian Di precinct, emphasis was placed on craftsmanship and meticulous detailing to maintain authenticity and respect for the site. An existing broad alleyway was retained as the spine of the project, serving as the main street. Specific zones were delineated by different paving materials to impart a textured feel and facilitate different pedestrian behaviour: predominantly granite for the main pedestrian spine to allow for more urgent movement, paired with knobbly brick surfaces for the narrower sidewalks to elicit a slower pace.
Recessed grouting encourages the growth of moss for a charming weathered feel. Mature camphor trees were transplanted to provide spots of green. Drains were recreated in the traditional way to subtly mark the transition between slow and fast space.