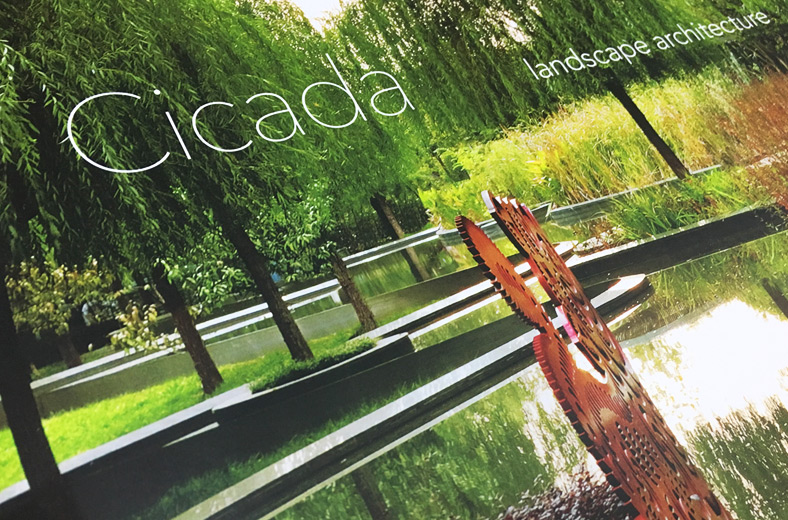 Cicada Landscape Architecture Book
09 May 2016
Check out the Cicada Landscape Architecture Book for more images of our projects. The book is authored by Patrick Bingham-Hall and published by Pesaro Publishing Pte Ltd.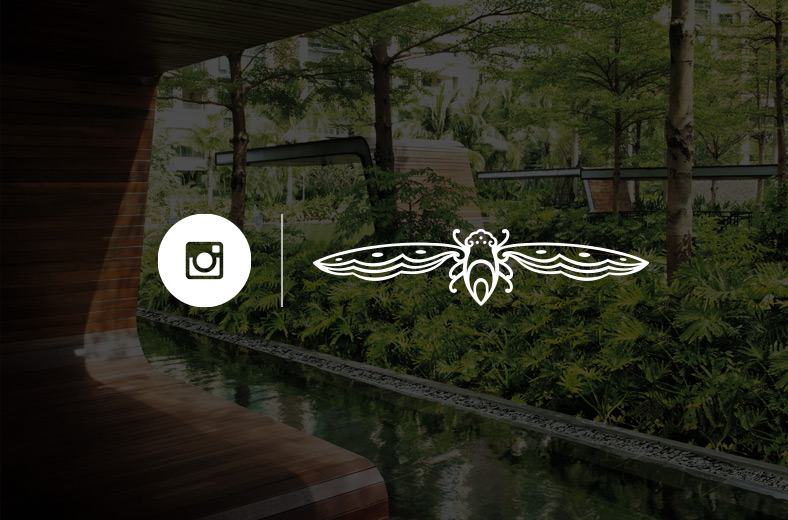 09 May 2016
Follow us now for more behind-the-scenes images.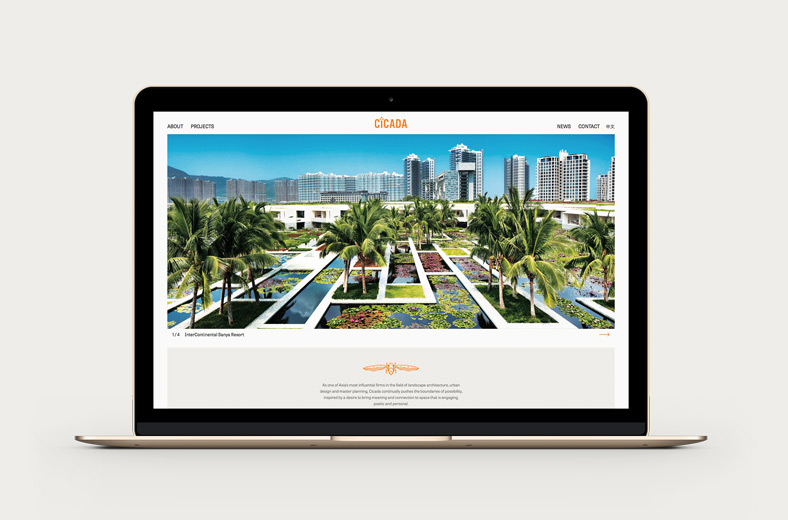 Website Relaunch
09 May 2016
We are pleased to announce the relaunch of our website, designed with a fresh new look and mobile-friendly experience, updated with the latest information about our projects. We hope you enjoy our new website.