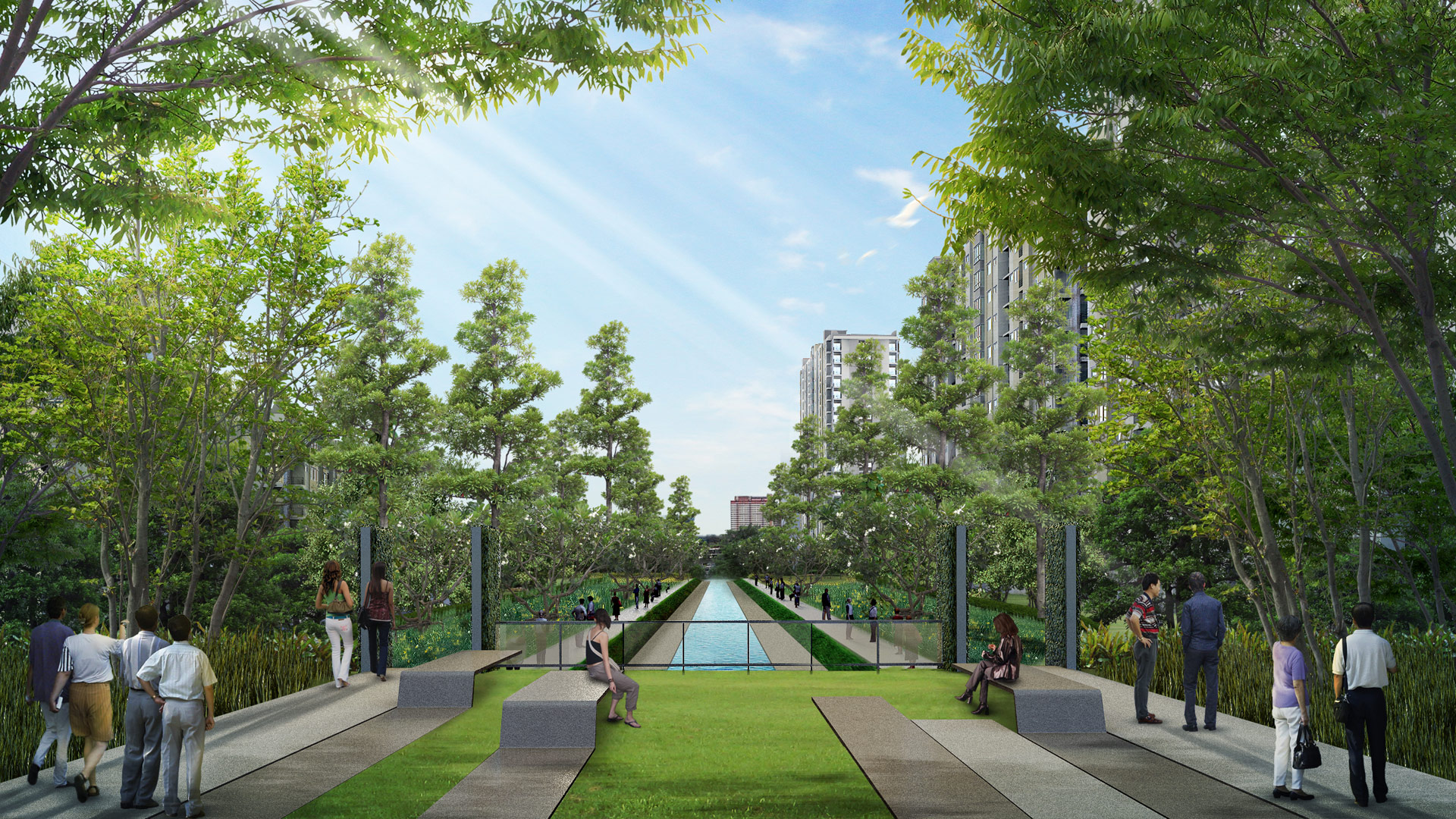 Dawson Estate
Dawson Estate
Client:
Housing & Development Board
Dawson Estate is one of the oldest public housing estates in Singapore. The landscape master plan (LMP) for its regeneration involved an examination of its open spaces and the role of landscape in community life. The LMP is conceived as a unifying fabric of green and blue infrastructure layers that create integrated connection, encourage permeability, and foster a conducive environment for social activity and interaction.
Supporting the development vision of 'Housing in a Park', the overall landscape serves as a 'park' that sustains the interactive urban lifestyle of the residents through paths and linkways. It also reflects the distinctive character of the Dawson community, retaining the essence of the neighbourhood's rich history and memories while realizing the aspirations of a new generation.